A friend and colleague of mine recently left her technology trainer position in Public Ed for a similar position in an education-related private company.
When she announced her excitement on Facebook, I replied with a less-than-popular response. In my response I mentioned that I thought this move was good for her, good for the company she was joining, and good for all who would embrace the privatization of Ed Tech everywhere. (After all, she IS highly skilled and would finally be making the kind of money she deserves.) I then clarified that I also thought this move was bad: Bad for Public Education, bad for the organization she was leaving behind, and bad for the taxpayers in our state who had invested so heavily in her throughout her career – to ultimately make her the high quality and coveted technology trainer that she had eventually become.
Because all told, if it weren't for the growth and experience she'd gained while working in Public Ed, and the hundreds of thousands of dollars the public had invested in her, she wouldn't really be the "best candidate" for this new position she's been so excited to take.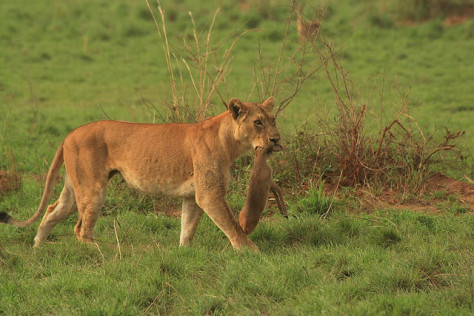 I suppose the argument I'm trying to make here is that in spite (or because) of her experience and hard-earned expertise, she still might not "the best" candidate for this private company's open position; because when private companies choose to hire good people that once occupied critical positions in Public Education, they damage the relationships that have made their private company so great. Additionally, when private companies exploit the hard-fought investment the public has made to make its employees and system great, the entire system suffers, as newly hired and inexperienced employees require new training and lots of experience and lots of time, to finally become the high quality asset every organization hopes to employ.
But then again, what do I know?